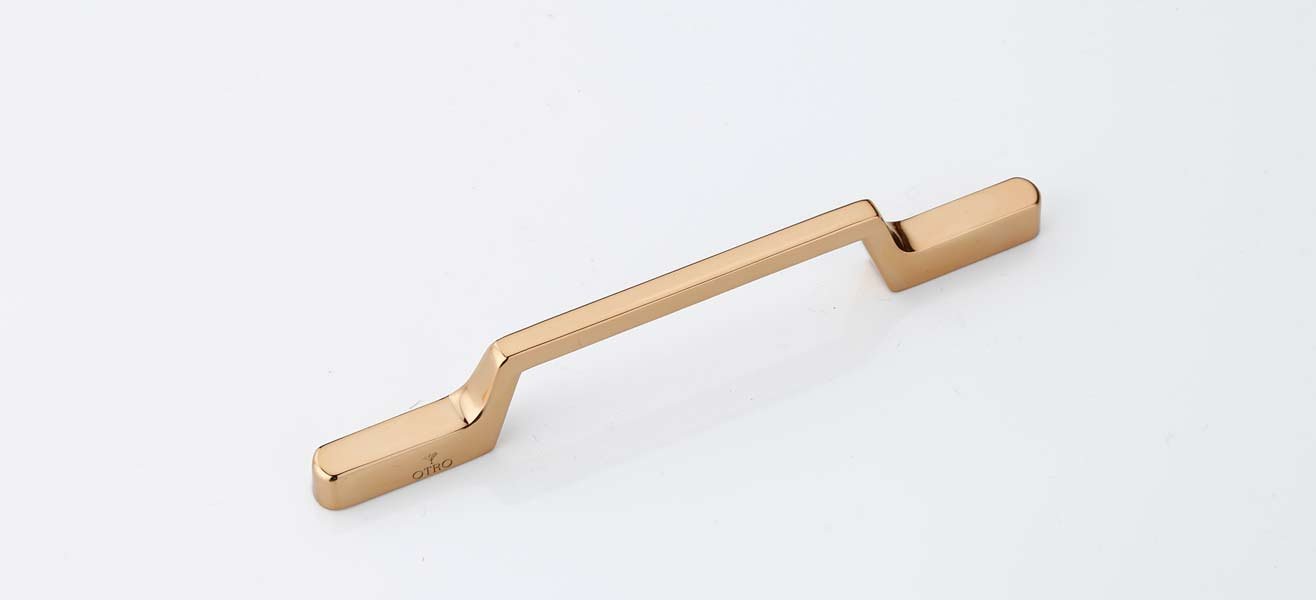 19 Mar

The Chameleonic Sense handle

The lightness and practicality of the Sense handle means it can transform and adapt itself to any type of furniture and ambience. This slimline, lightweight, aluminium handle has slightly rounded edges, a characteristic that gives it a touch of elegance and makes it stand out.

Sense brings an air of simplicity wherever it is fitted. It combines with all types of surroundings and decorative styles and it's the perfect accessory for large rooms with furniture in all shapes and sizes such as dressing rooms, bedrooms and kitchens where Sense acts as a unifying element.

Available in four sizes (135, 199, 327 y 487 mm) and in finishes of bright chrome, brushed black and a stainless steel effect, it allows a perfect combination for furniture collections in all sizes and layouts. The large size of 487mm really stands out and is essential on cupboards with XXL measurements and also on cupboards with medium sized doors.