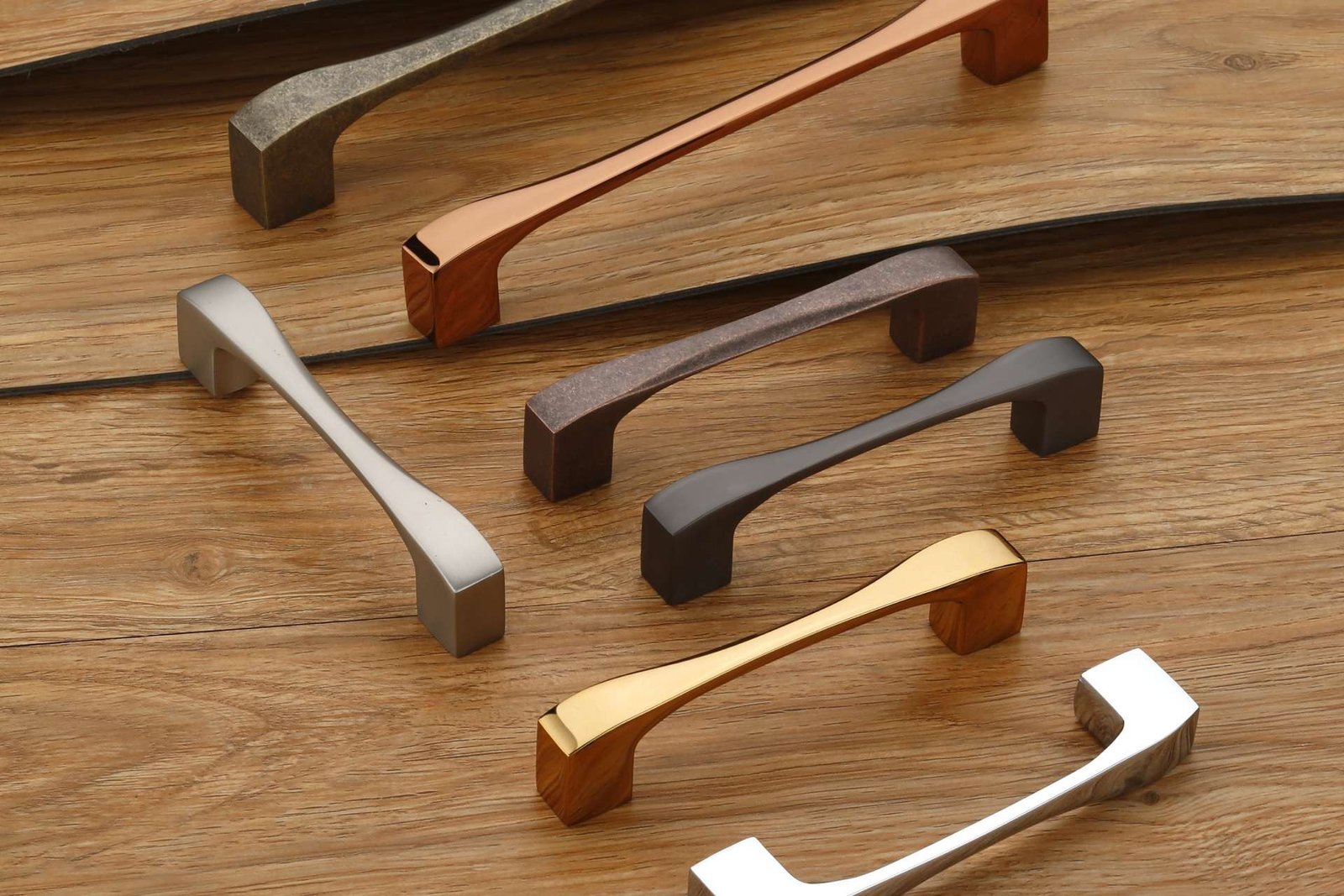 19 Mar

The Cutt handle – especially for cupboards

Manufactured in aluminium, the Cutt handle has been designed for use on kitchen and bedroom cupboards. So, in our new catalogue "Long handles" we present it in a new size of 1000mm and 1500mm especially for cupboards with larger dimensions that you may well find in these rooms. The simplicity of its design is a perfect way to embellish such furniture without being too overwhelming.

It can be installed either on the doors edge, if you're looking for a more groundbreaking look, or in a more central position as is found more commonly with contemporary handles. It comes in three finishes: shiny chrome, stainless steel effect and the new matt black.

Its installation is quick and simple: in the video tutorial we have prepared you can see that to fit it to drawers and cupboards you only need to make a couple of holes (which, depending on the size, can be at a distance of 96, 192, 320 and 480mm) and then screwed in from the back.